This presentation is for anyone and everyone. Not only is it ideal for those who have direct responsibility for integrating Health and Safety best practices into management structures, but as occupational health and safety is everyone's responsibility, employees at all levels will benefit from this presentation. Best practices in health and safety is not just a legal responsibility through the Safety, Health and Welfare at Work Act 2005, it is also an ethical and moral obligation.
Construction Industry
To get the message across to all workers on site of how important
it is to fully understand the health & safety regulations in this work place.
Workshop
It is also for all workers in this area to fully understand the danger of
working with machinery and electricity.
Manufacturing and production
It's also for all workers in this area to be aware of their
responsibilities to there fellow workers.
Insurance companies
It will also make insurance companies stress to people the importance
of having the proper insurance with reliable insurance companies for their work. And to make their
employees understand all about the importance of health & safety.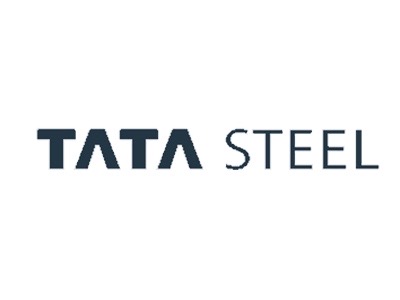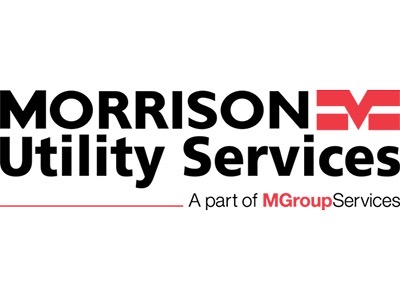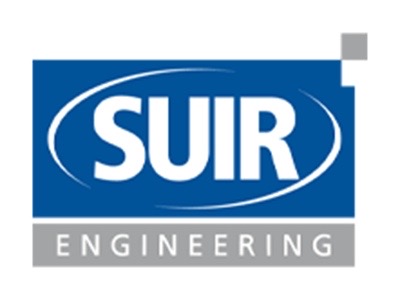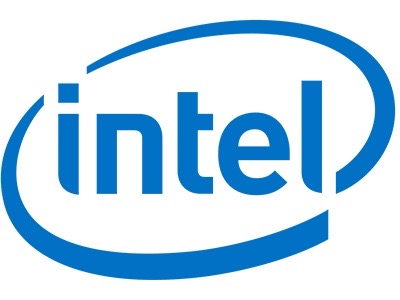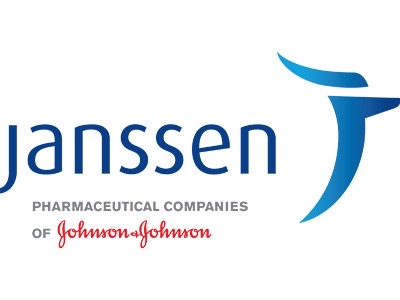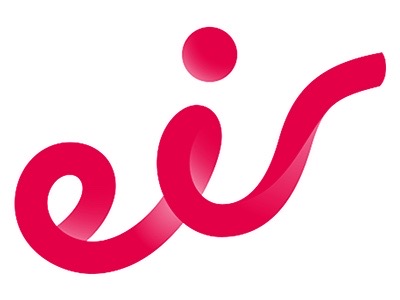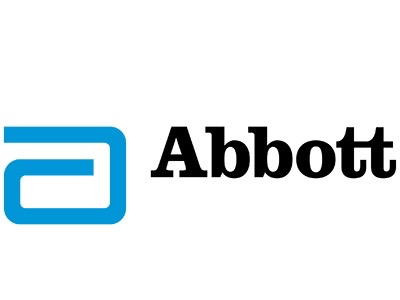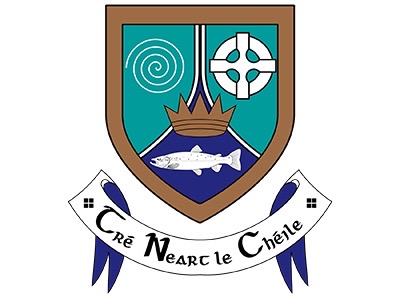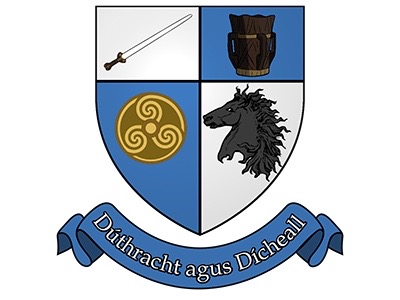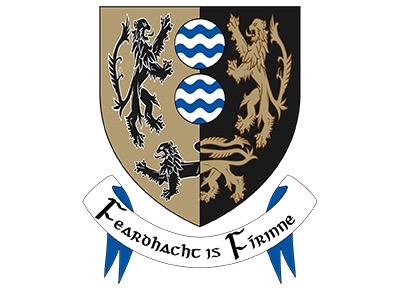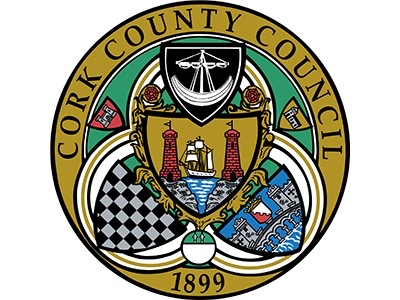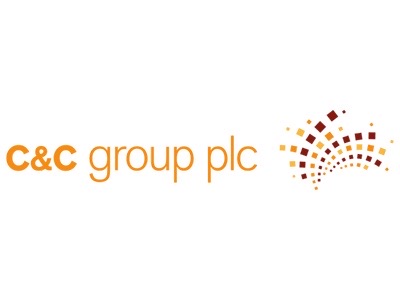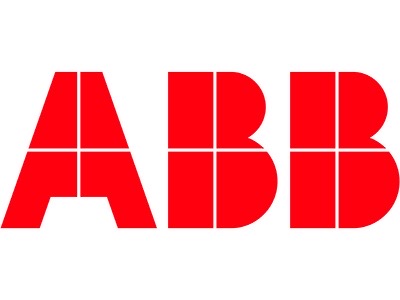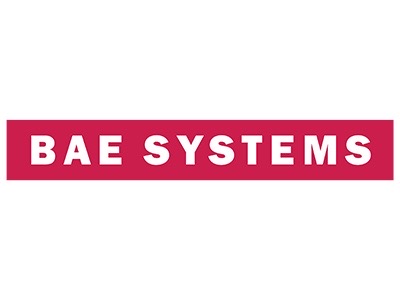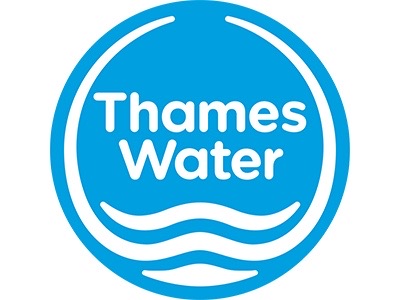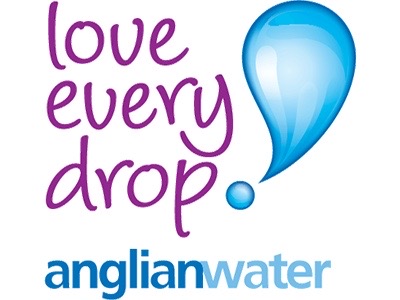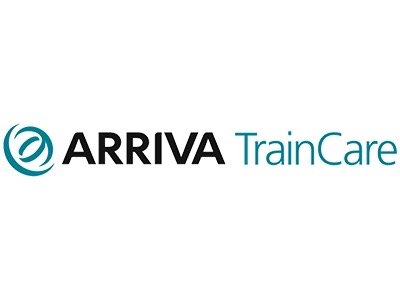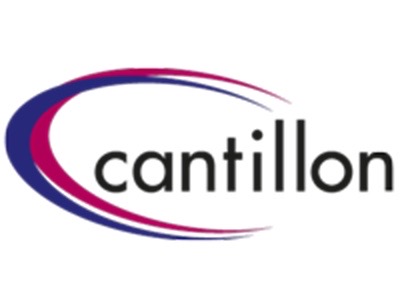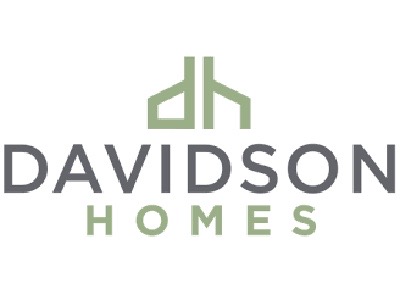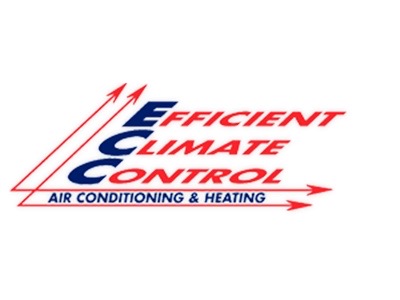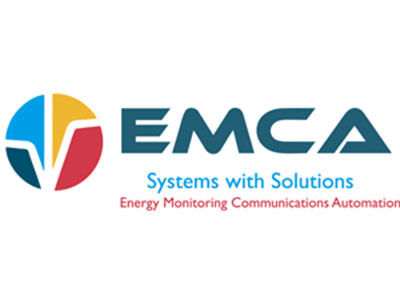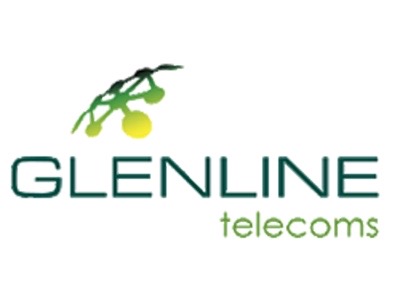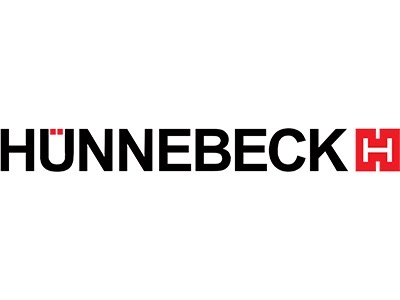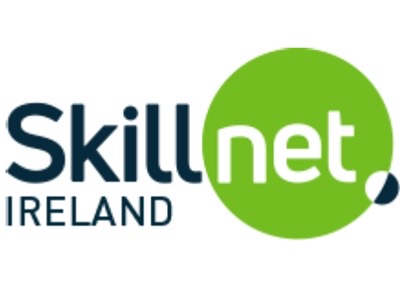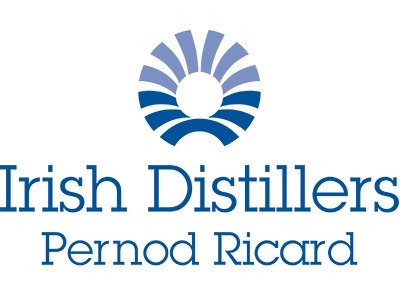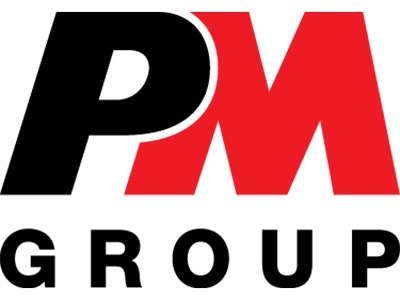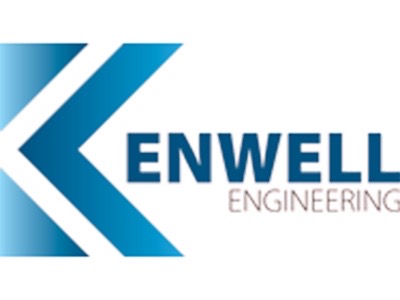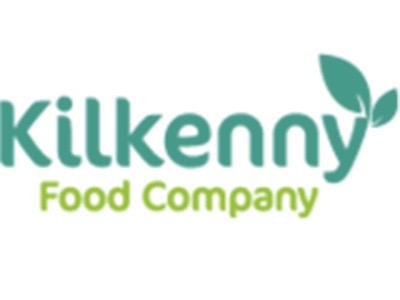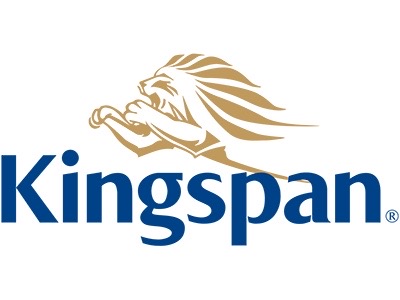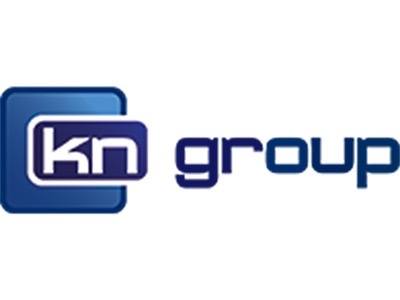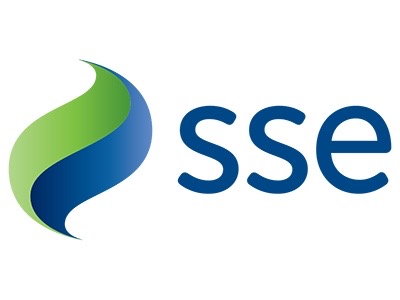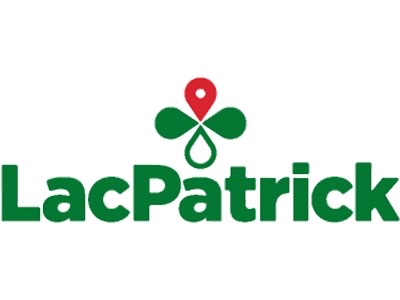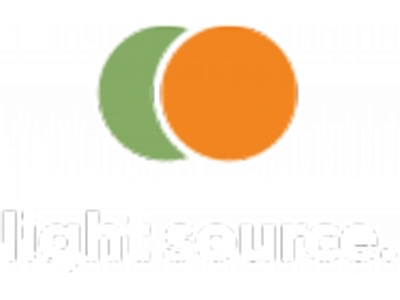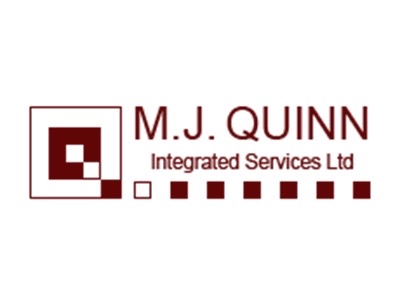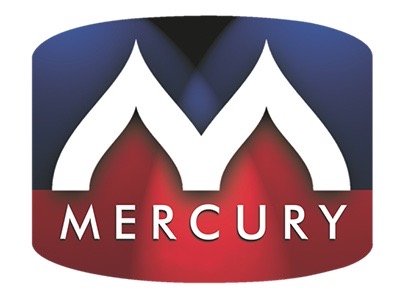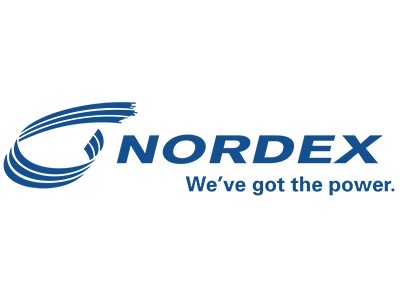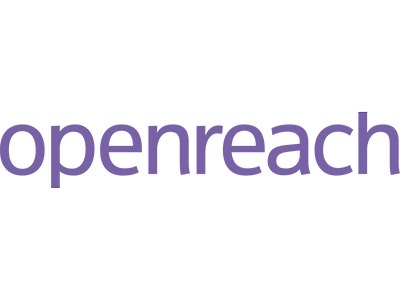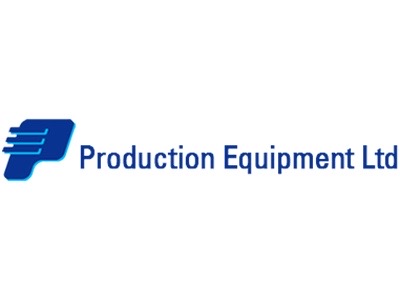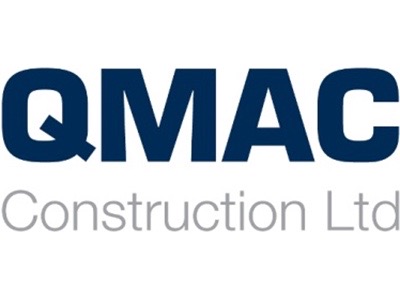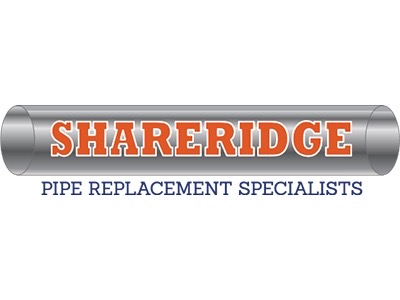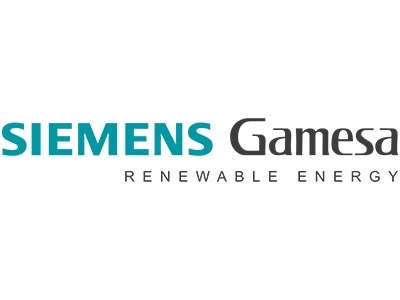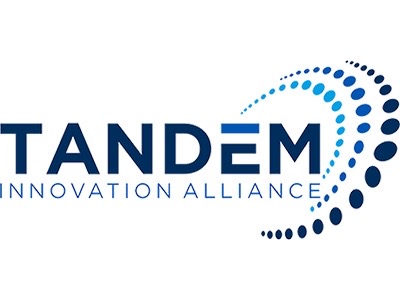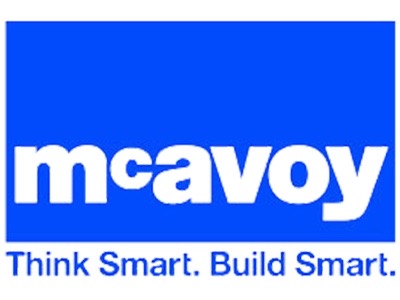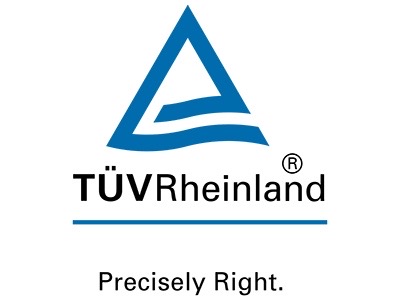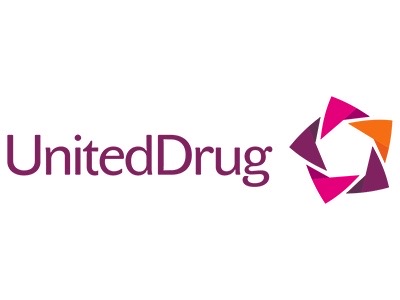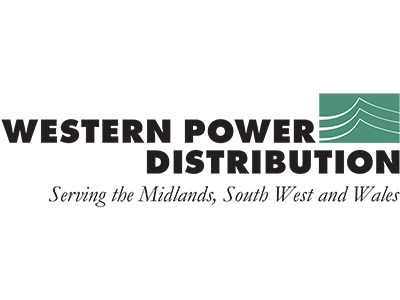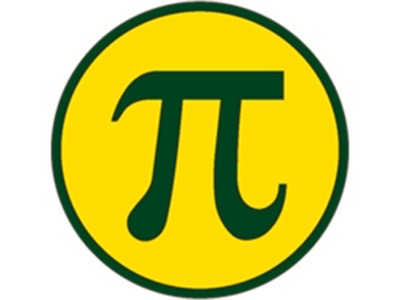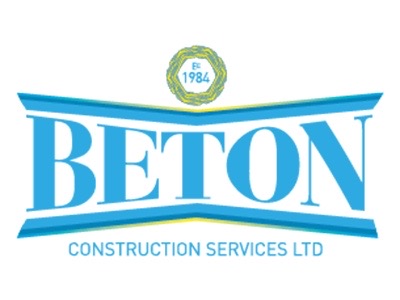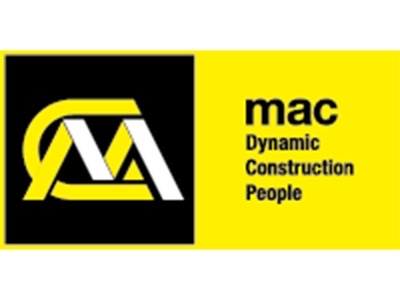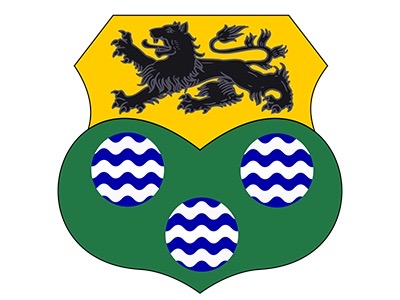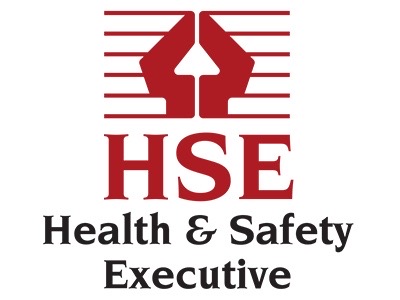 I'd like to thank you for your powerful keynote speech at our annual Safety, Health & Wellbeing Conference in Dublin this week.
You are a genuine inspirational speaker, who reached every single person in the room. In sharing your personal experience you covered a broad range of key safety messages and delivered these fluently. It was amazing to hear you talk about a very serious subject and expertly transition back and forth between solemnness and humour, which served to emphasis your sincerity while enhancing the overall experience for the delegates. In the days leading up to the conference date, we discussed the themes of the day and I asked if you could incorporate these where appropriate in to your speech. You did this perfectly and the standing ovation you received at the end speaks volumes.
You are undoubtedly saving lives every time you speak to people about safety at work and I wish you all the best.