James Gorry
Health & Safety Keynote Speaker
…slipping in the gutter I fell into the roof and twenty six feet to the ground below. That is the day that changed my life forever.
It took James 3 seconds to fall 26 feet
I began my career in the workshop of Butler's Engineering, Portarlington and started my training as a welder / fabricator. Having completed my trade in 1980, I began working on various sites carrying out site repairs, welding / fabrication and steel fabrication and worked at that for two years building up my skills and experience.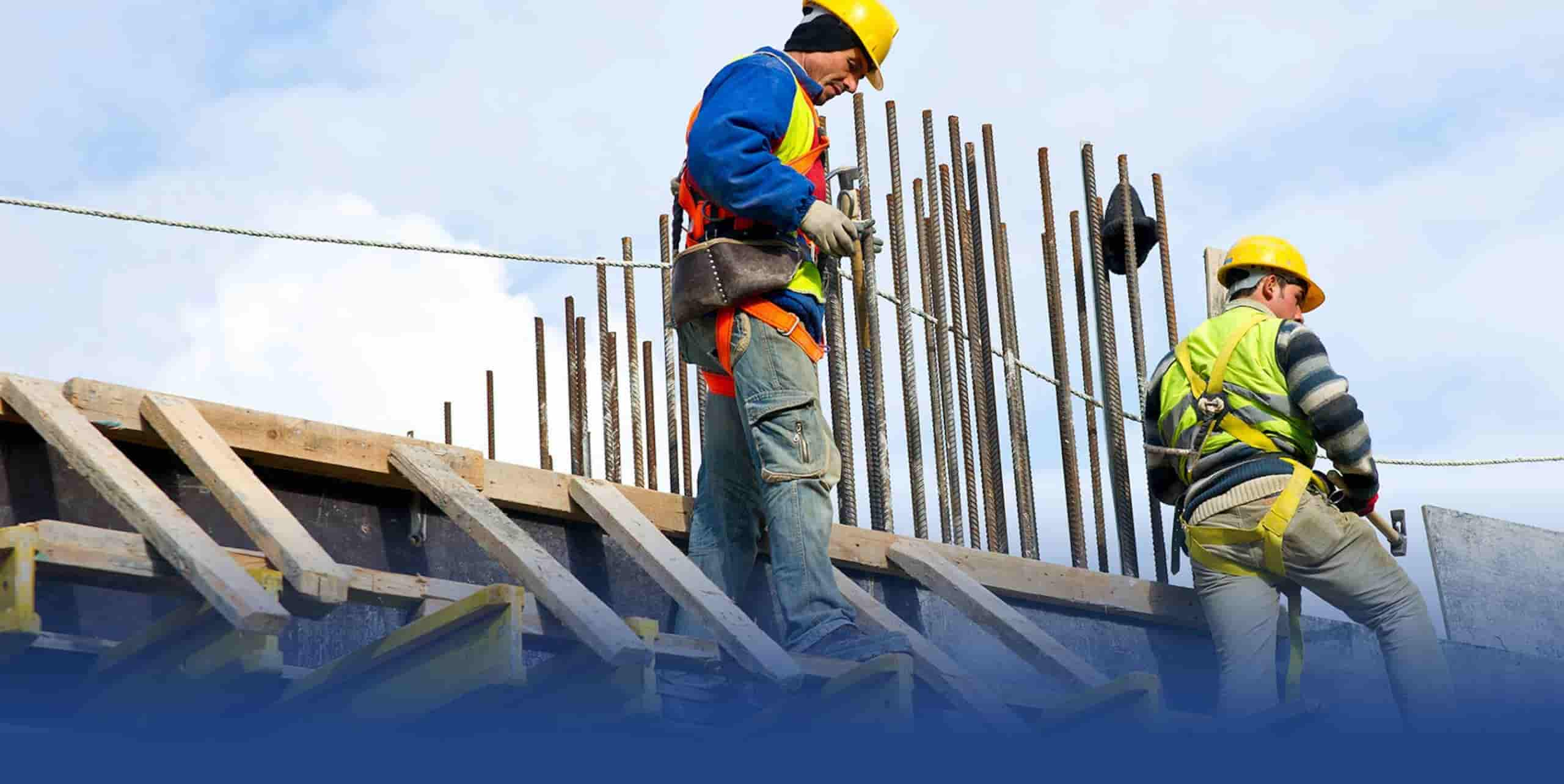 HIGH IMPACT PRESENTATIONS
Health and Safety Presentations is all about rules, regulations and statistics, but when you see my statistics you will be able to see the need for Health and Safety.
KEYNOTE SPEAKER
A Keynote Speaker (not to be confused with a motivational speaker) captures the essence and overall theme of you meeting or convention and highlights it to the audience in a genuine and meaningful way.
WHO IS FOR
This presentation is for anyone and everyone. Not only is it ideal for those who have direct responsibility for integrating Health and Safety best practices into management structures, but as occupational health and safety is everyone's.